Custom Logs & Custom Graphics
Recognize these?...




The first one is the most recognized brand name in the world (sorry

) followed by the next three. But you knew that, as well as who this is:

.
Name and product recognition just doesn't happen. First you have to come up with an idea and then you have to stick with it. How important is that? Here's a perfect example.
While doing design work for Adelphia Cable, we had to incorporate this

logo. The Pittsburgh Steelers, like any other business, are very exact about their logo. They provided us with a media kit which included every dimension, curve, colors, and manner of placement. Granted, you may not be that strict, but it is important that you stick with your idea and market it in all your advertising medium.
We cannot promise that our logo and graphic designs will make you a multi-billion dollar international concern, but we can promise you unique and eye-catching designs for use in print media or on the Internet that will help you REACH MORE PEOPLE!
Below are samples of some logos and graphics that we have designed over the years. Images which provide a larger view are noted.
---
LOGOS
Pamper Yourself Nails & Tanning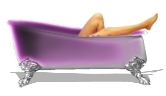 Creative Concepts Hair & Nail Shop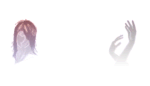 My Accounting Assistant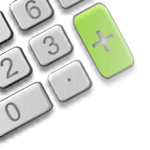 Tennessee Governor's School For The Arts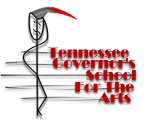 L'Khaim Theatre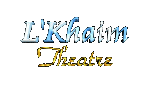 E Scripts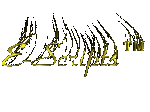 Wisconsin Association of Community Theatre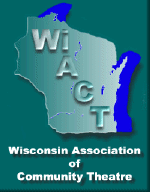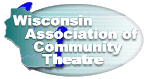 WEB SITE LINK and PRINT GRAPHICS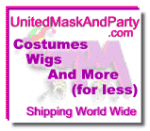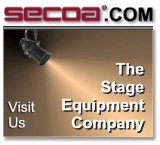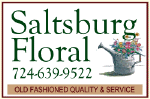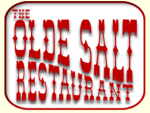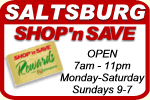 MISCELLANEOUS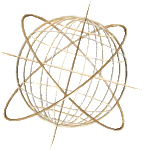 ---
World Trade Center Map
© 2001 - CENLYT Productions-ms designs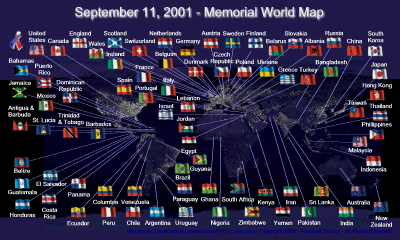 Curse over image for larger view.
Click Here if you would like a printable copy.
Logos referenced are the Registered Trademarks and/or Copyright Protected Property of their respective owners.